Established in 1988, Global Parts prides itself on supplying quality replacement parts to the trade sector of the automotive industry. With many years of first-hand experience in motoring, Global Parts is well equipped to source and distribute premium guaranteed replacement parts at competitive prices for leading passenger cars such as for VW, Audi, Beetle, BMW, Mercedes and Opel. Global Parts has branches in Johannesburg and Cape Town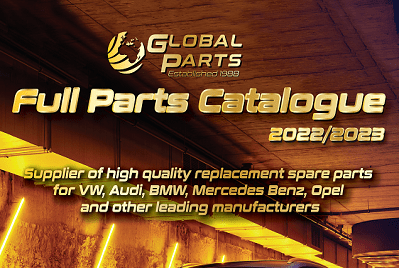 Online Catalogue
Visit our new online shop, where you can search by part, brand and category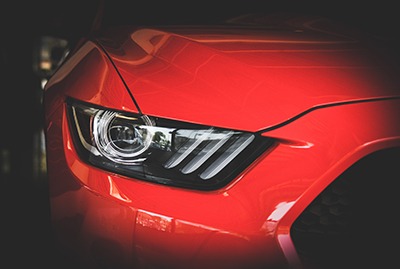 Instore Marketing
We have a range of instore services ranging from bin boxes, signage, peg boards and leaflets. Contact us to learn more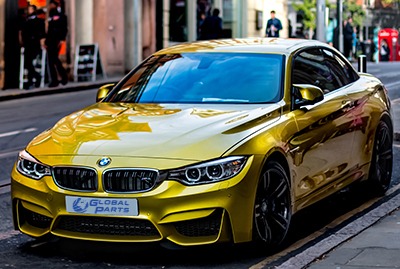 12 Month Warranty
We have built our reputation on offering a 12 month warranty on all parts (excluding electrical)
The Global Parts mission is to make the customer's entire buying experience a pleasant one. To ensure a reliable supply customers can count on, stock levels are continuously monitored and maintained with a state-of-the-art inventory control management system. The company's seasoned team is committed to efficiently meeting every customer's unique requirements and thanks to a national footprint, parts are successfully delivered to all corners of South Africa
Accurate Information Regarding Covid-19

As requested by Stella Ndabeni-Abrahams, the Minister of Telecommunications and Digital Technology, all Internet sites operating within a .za landing page must publish the COVID link to ensure that accurate information regarding the Covid-19 Pandemic is easily available to all individuals.
In President Ramaphosa's words:
"In the days, weeks and months ahead our resolve, our resourcefulness and our unity as a nation will be tested as never before. I call on all of us, one and all, to play our part."
We wish all our Loyal Customers well during this difficult time.
Global Parts Management
Knowledge
For over 30 years we have built an incredible knowledge base that has allowed us to continually source new products and to meet our customers' ever-changing requirements. We are able to achieve this by our investment in our own in-house product research and development department that is always updating our product range
Passion
Global Parts is run by people who are as passionate about building a business as we are about continuously innovating and looking at new ways to improve our service and product range
Customer Service
A cornerstone of the business has been our ability to provide world-class customer service and delivery, ensuring that we are meeting our customers' high expectations
Johannesburg
 70-72 Twelfth Road, Kew, Johannesburg
 Phone: 011 555 7600
 Fax: 086 608 8343
 info@globalparts.co.za
Cape Town
 Unit 6&7, 27 Losack Ave, Epping Industrial 2 
 Line 1: 021 556 3467
 Line 2: 021 556 8962
 info@globalparts.co.za
Global Parts JHB
Global Parts CPT